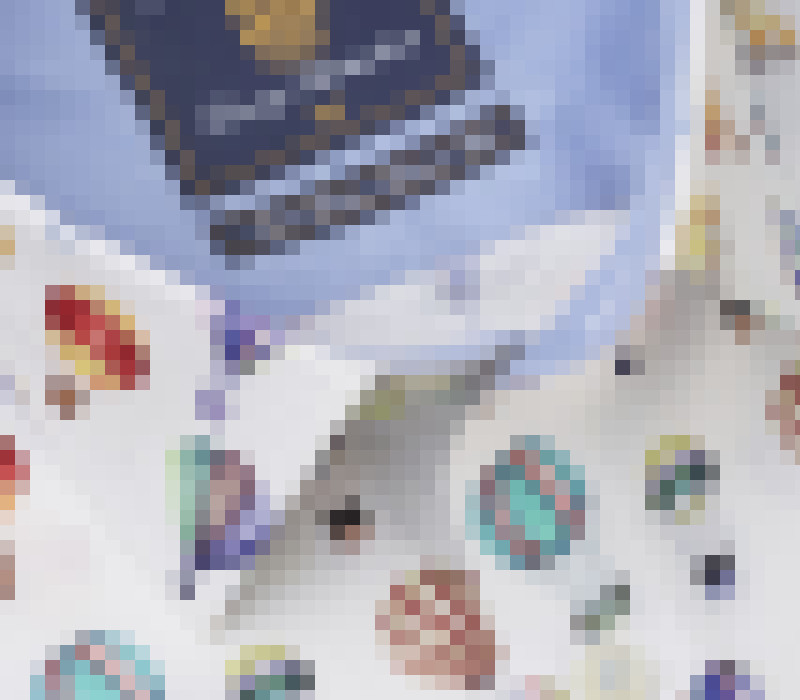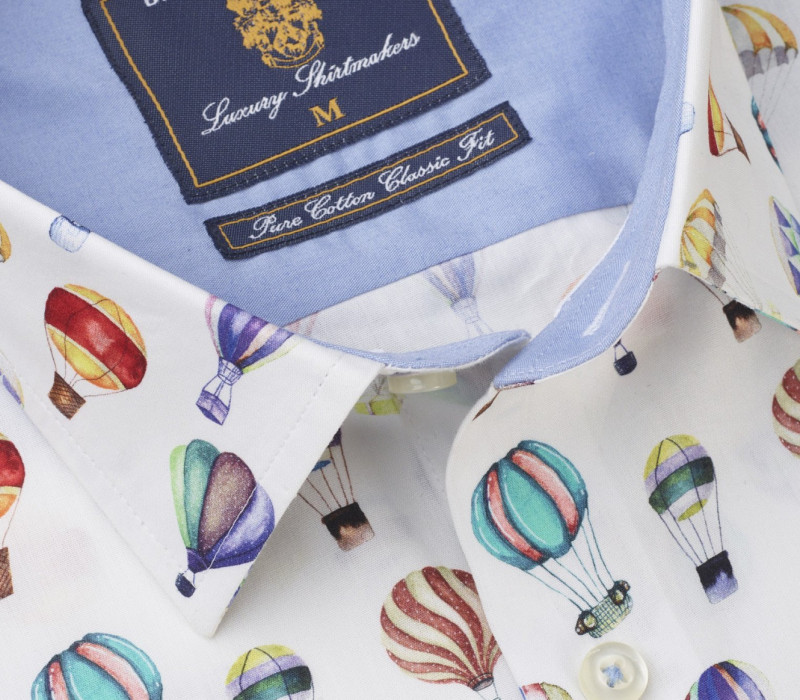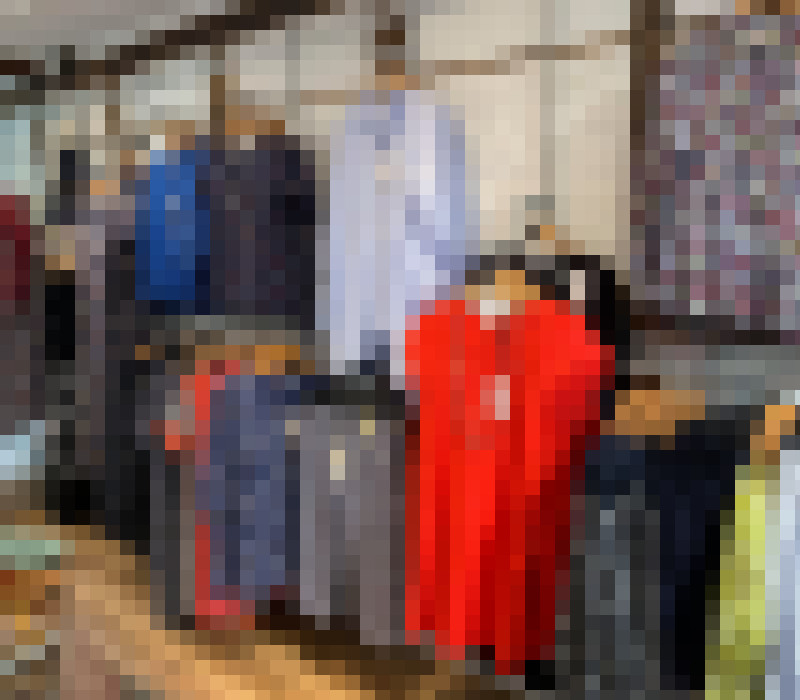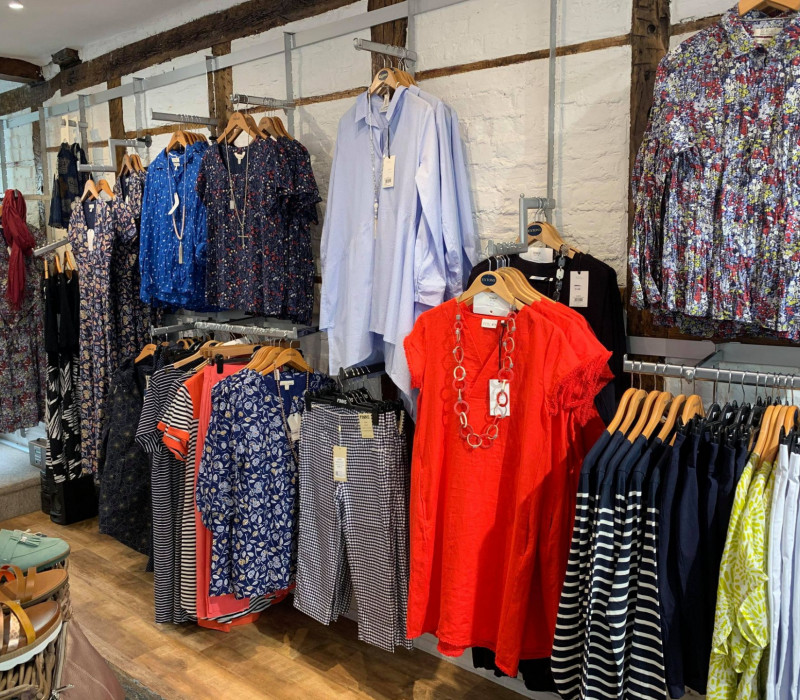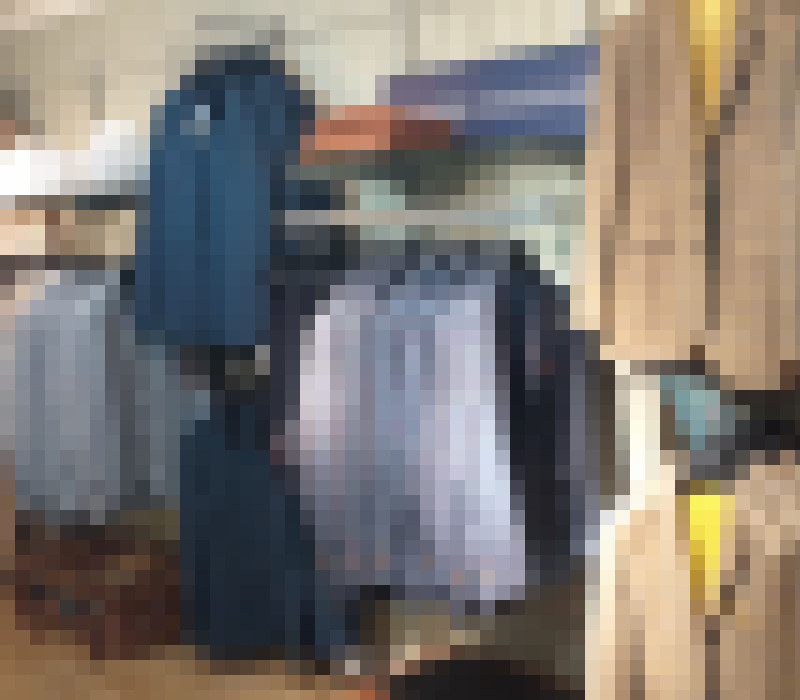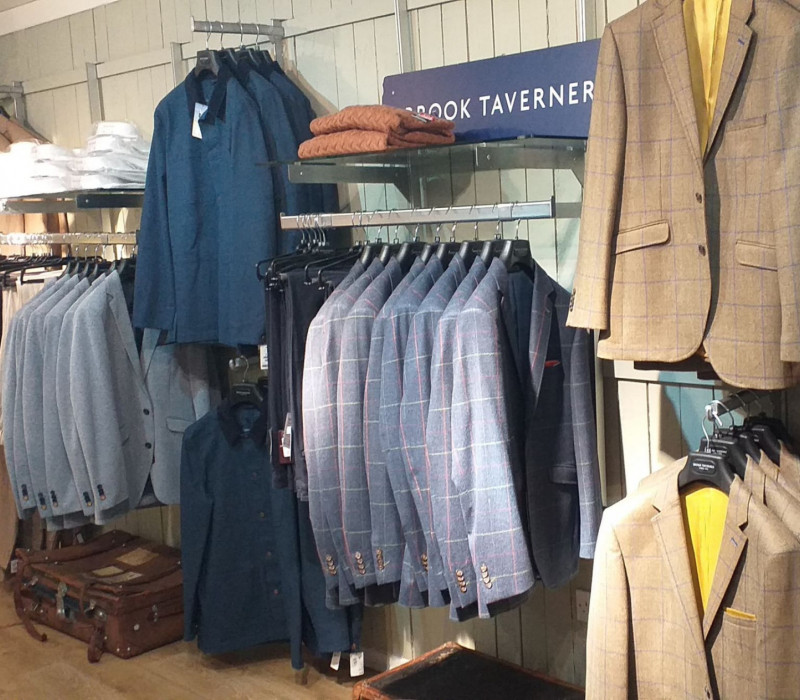 Stylish Clothing & Footwear in Monmouthshire
Our philosophy is that personality and style go hand in hand.
Whether it's red socks with a black suit or a bright green handbag, let your individual style shine through. We have carefully selected beautiful and stylish clothing, shoes and accessories that we love and our experienced and dedicated team are passionate about clothing and ready to help you create a new look or enhance an existing one! We have three stores all around Monmouthshire; one in Raglan, Abergavenny and Monmouth.
Thank you for visiting our new website, and we hope to see you in store soon too!
We also have an eBay shop for super reduced items, head on over and check it out!
www.ebay.co.uk/extons-clothing
The Extons Team
FREE DELIVERY ON ORDERS
OVER £50 (UK ONLY)
FREE COLLECT IN STORE OPTION
OUR SHOP OPENING TIMES ARE AS FOLLOWS:
Raglan - 9:00 am - 5:30 pm
Monmouth - 9:00 am - 5:00 pm
Abergavenny - 9:00 am - 5:00 pm
Featured Products
Stores
61 Frogmore Street, Abergavenny, NP7 5AR
01873 857300
19 Church Street, Monmouth, NP25 3BX
01600 719668
Bristol House, Raglan, NP15 2DY
01291 690486
We have been getting ready to reopen and we are very excited for you to see all of our lovely new Spring stock! Short sleeved shirts, Sandals, Dresses, Tunic and so… Read more about 'Spring Has Sprung!'...
Come to our Monmouth & Abergavenny branches & have a look at our ladies sale departments! Up to 70% Off Selected Items from loads of brands in both Shops!        Read more about 'SALE!'...